Bull & Bear Markets: A Timeline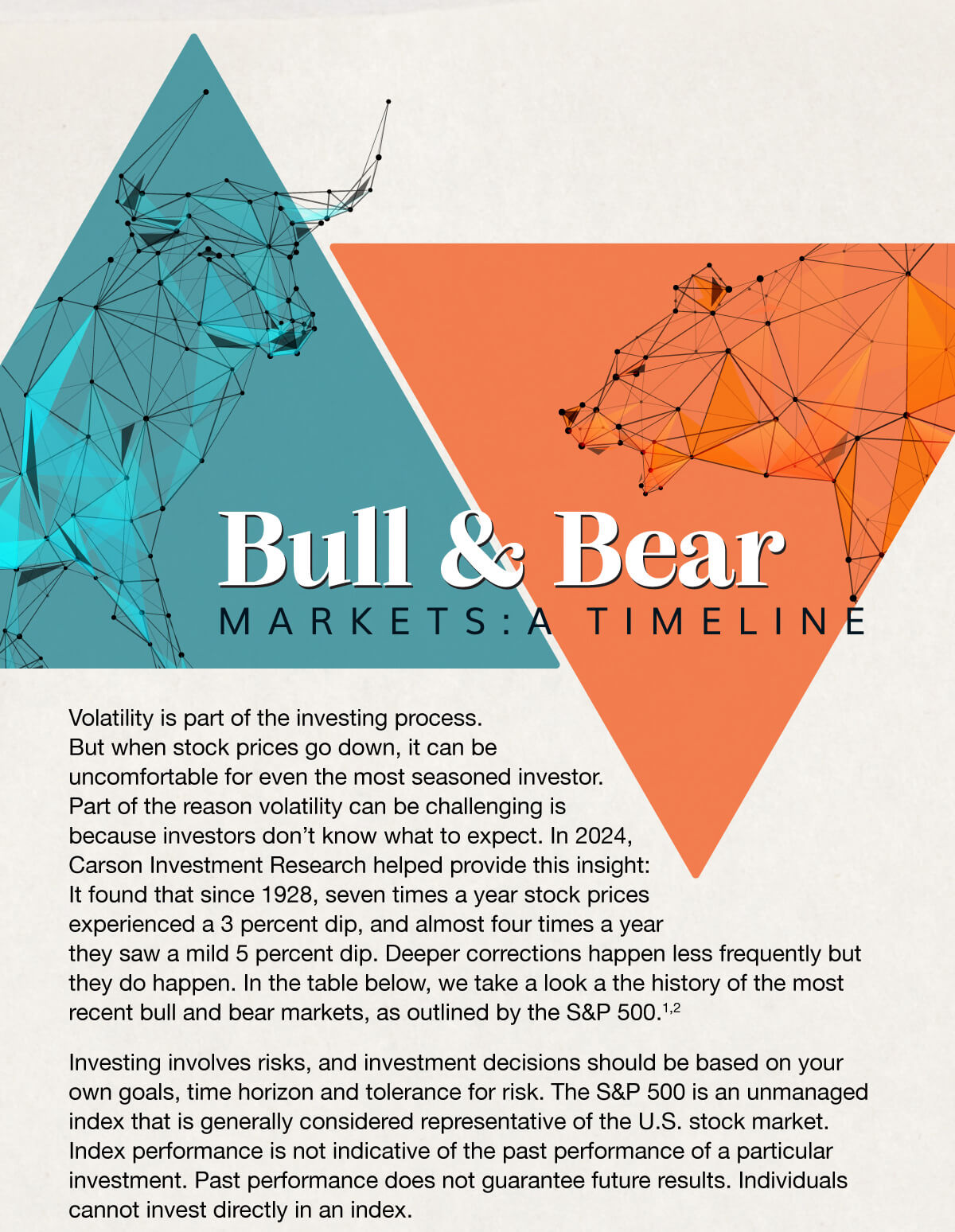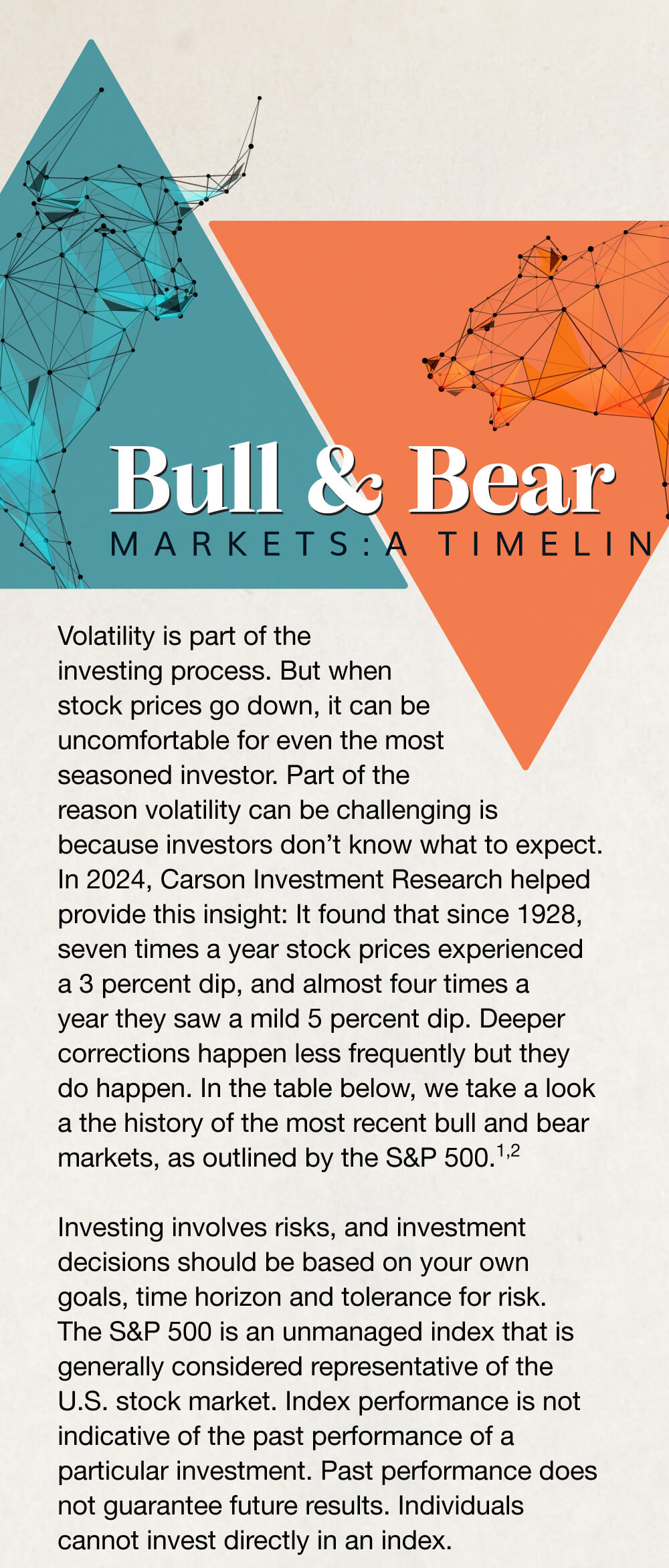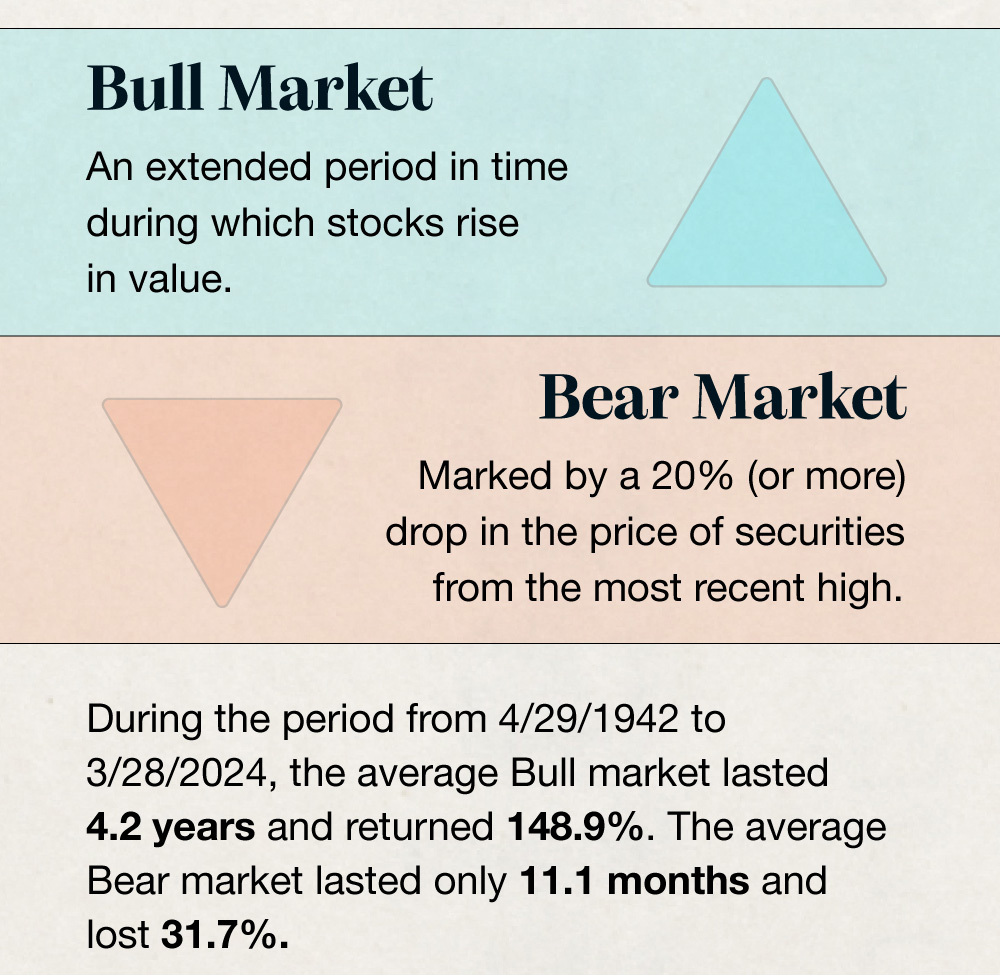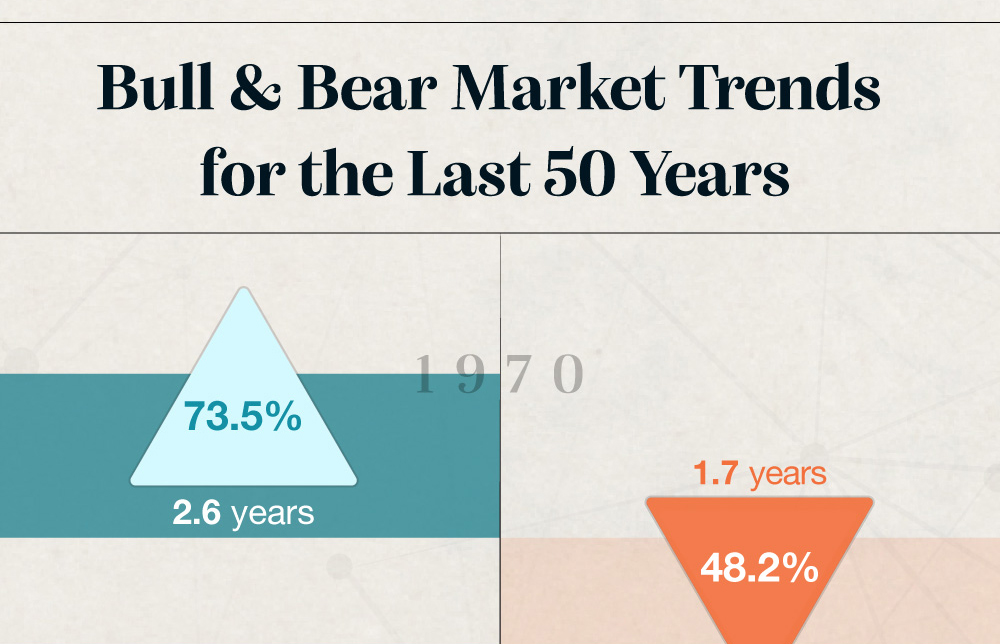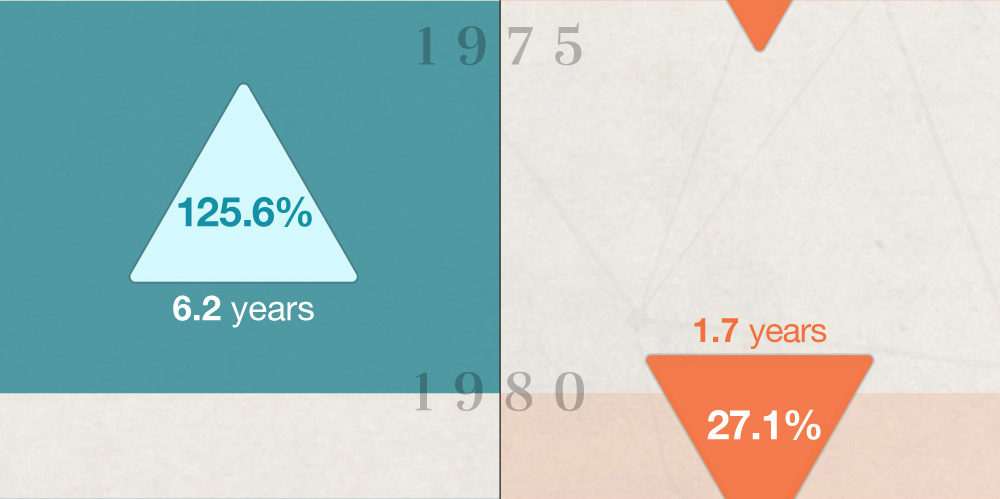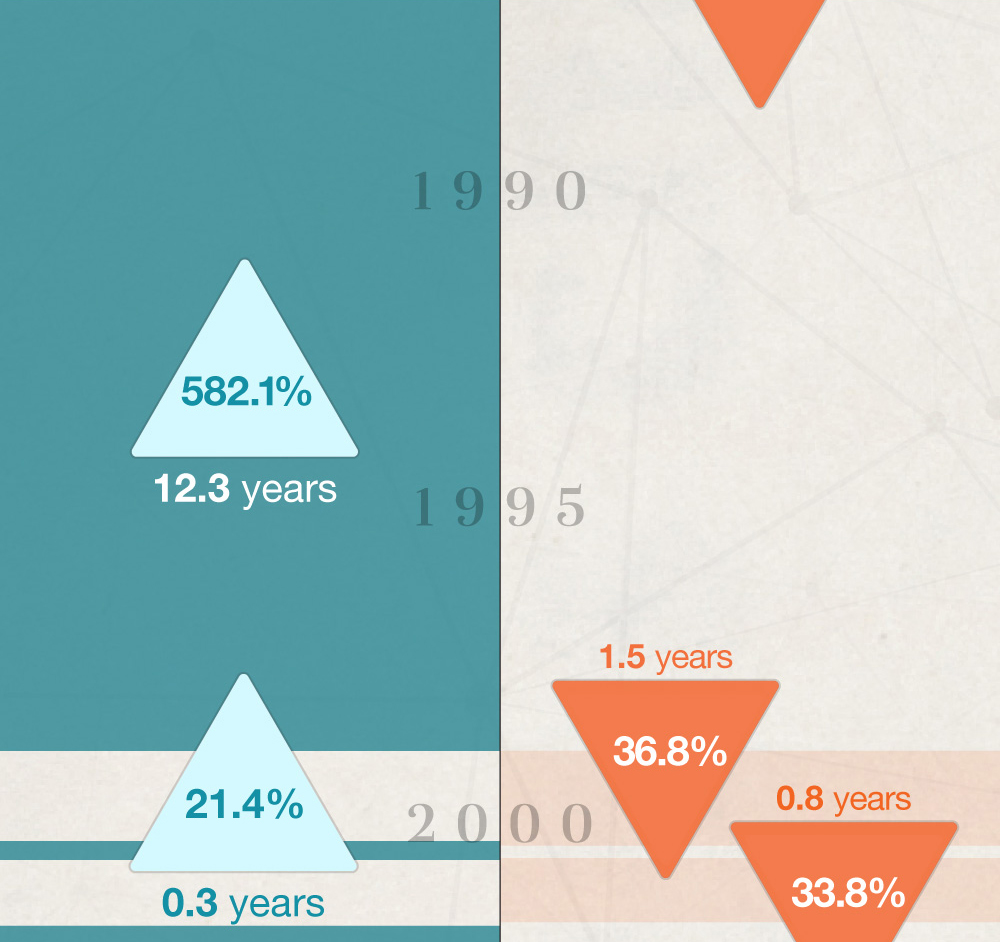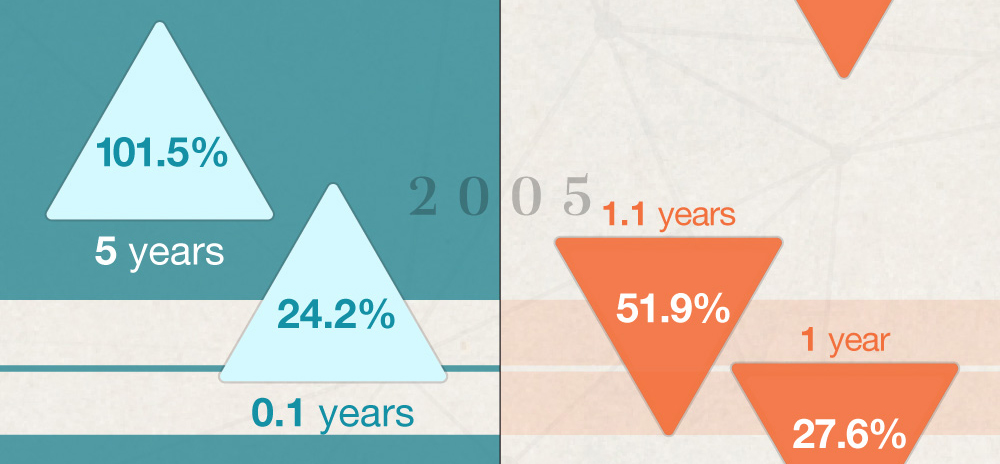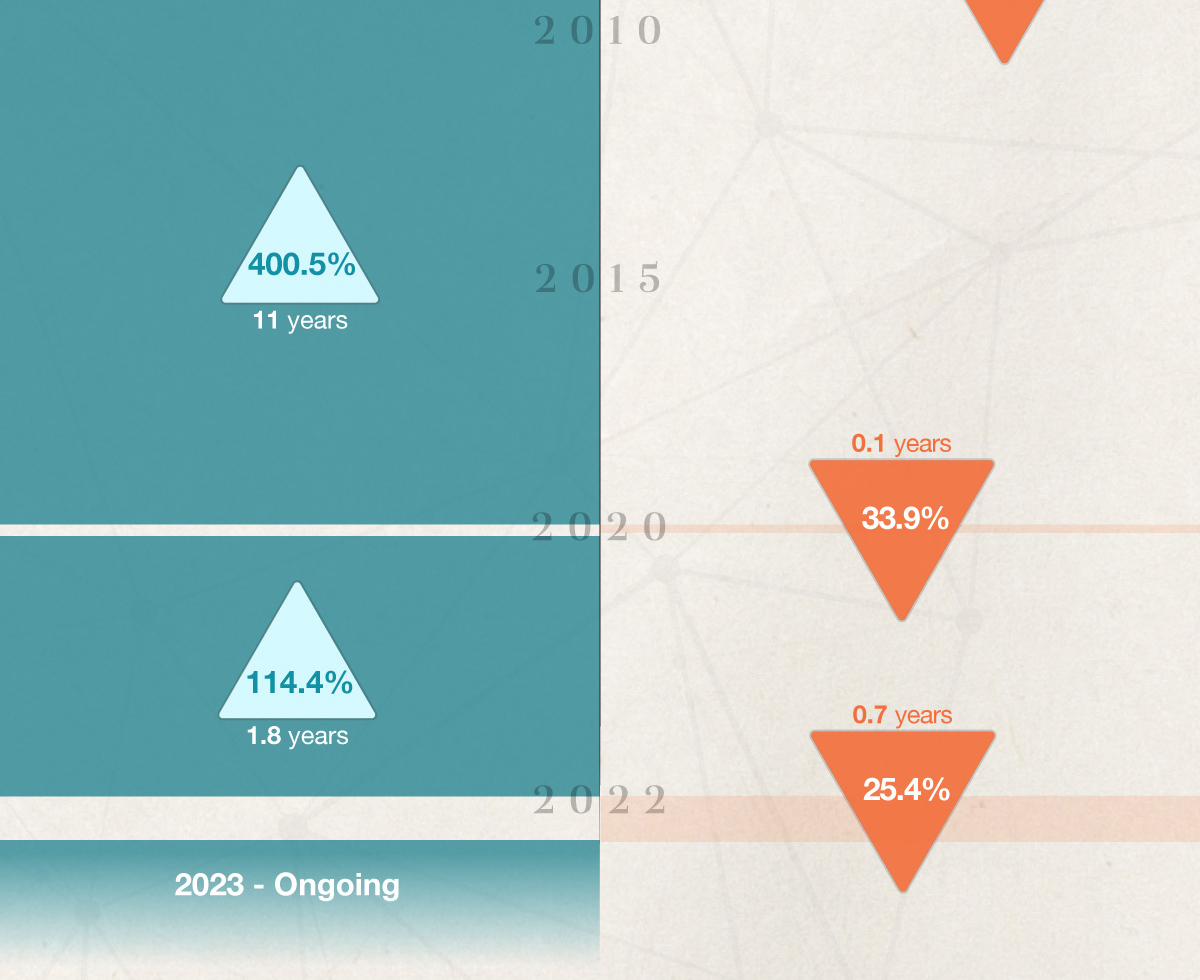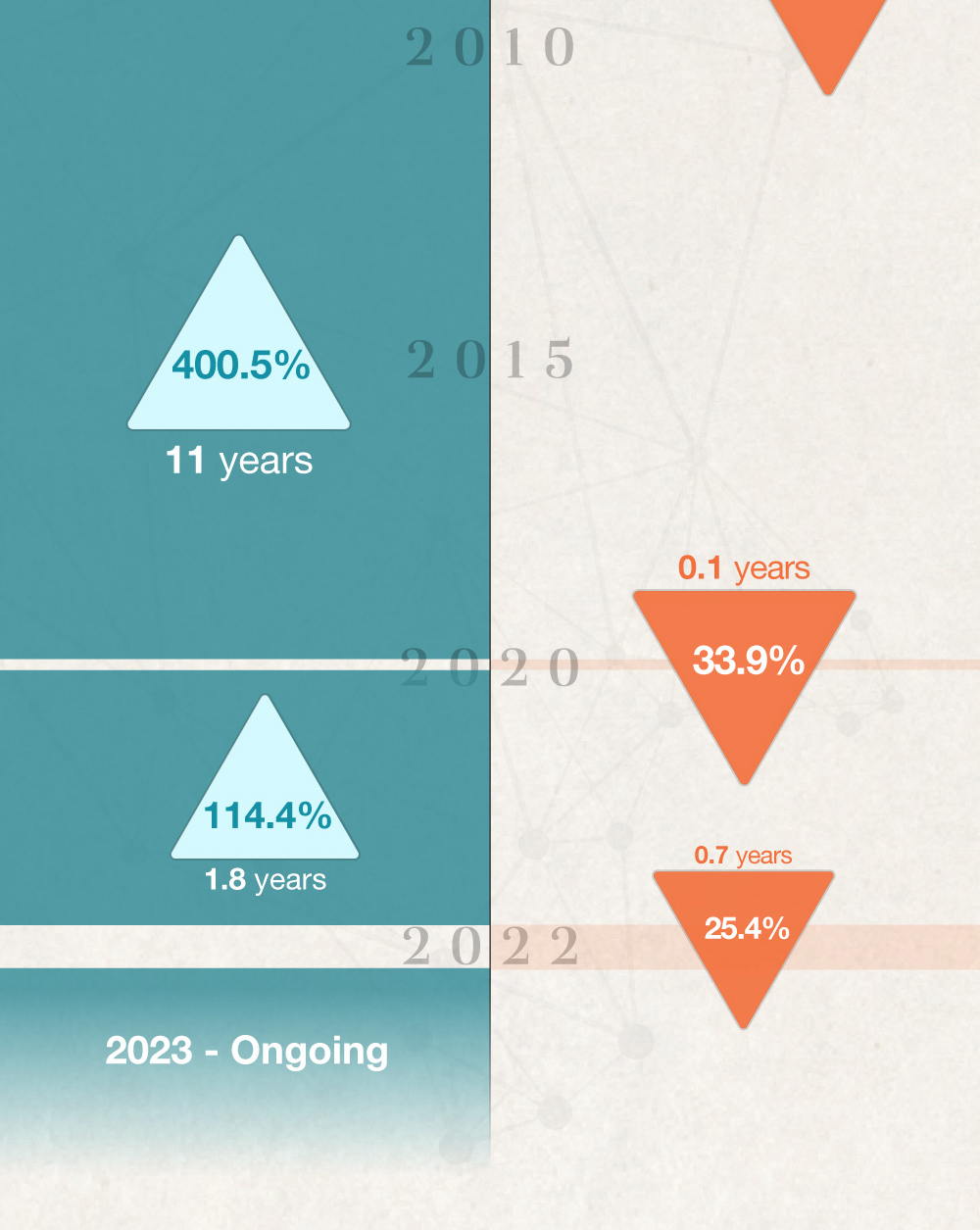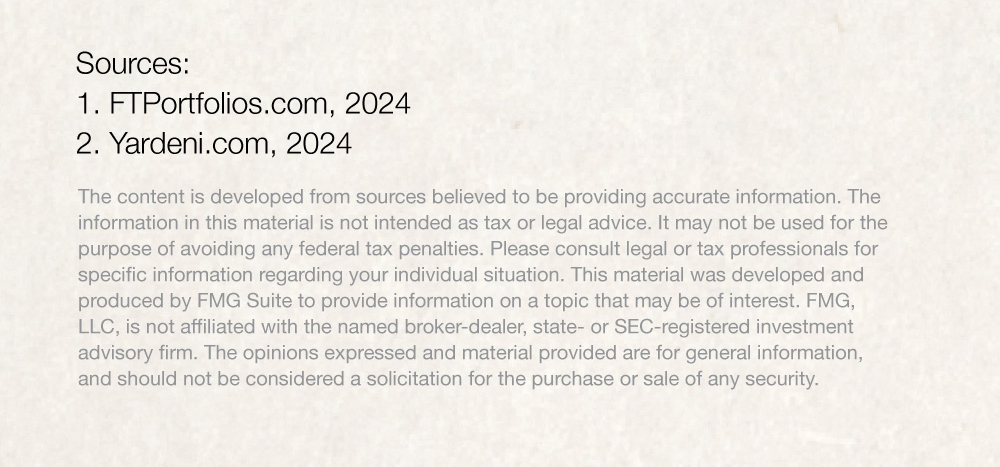 Related Content
The true cost of raising a child may be far more than you expect.
Here's one strategy that combines two different annuities to generate income and rebuild principal.
"Cut spending." "Slash expenses." "Avoid shopping." The overwhelming advice about cutting expenses makes it sound downright unappealing. No wonder many of us haven't learned to be good financial managers.