Data Thieves from Outer Space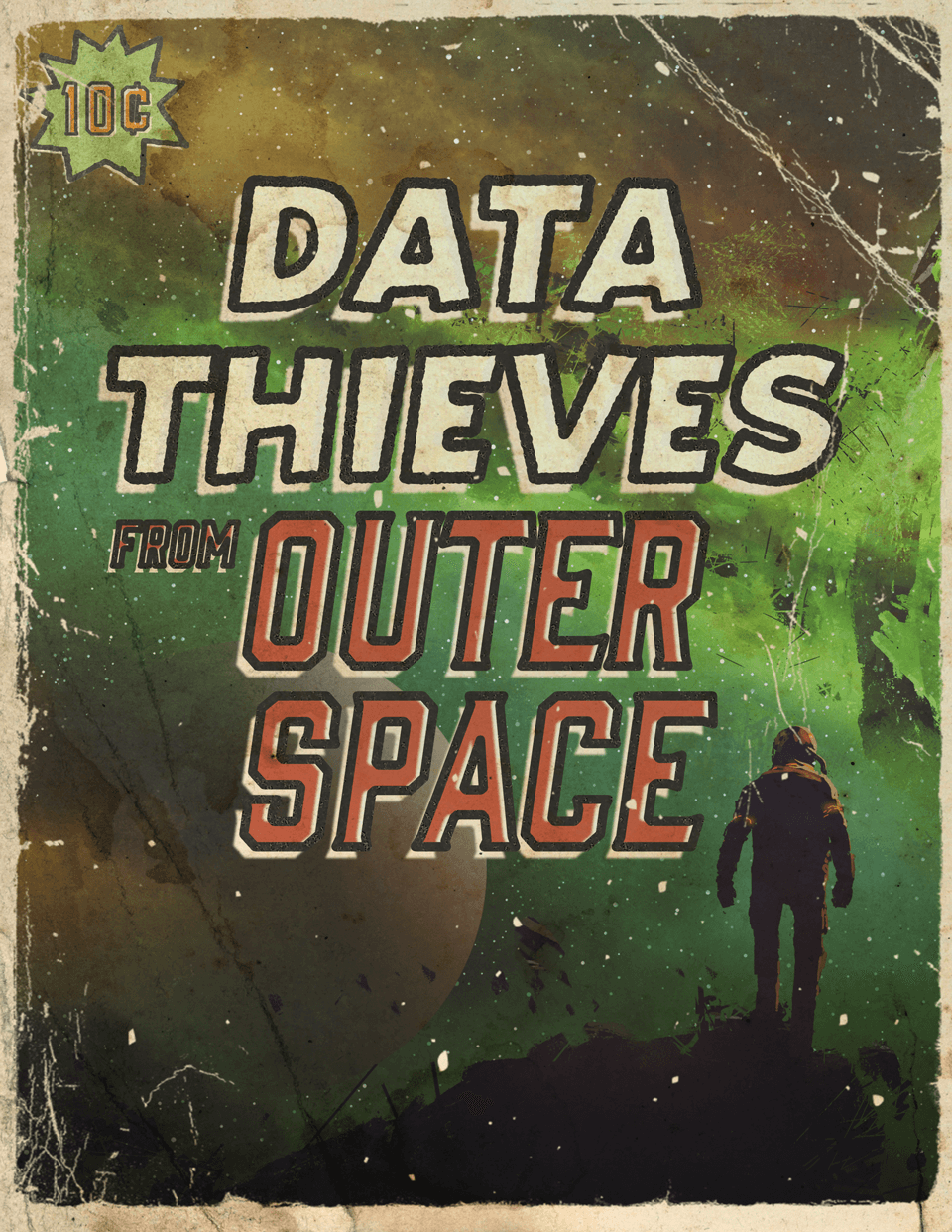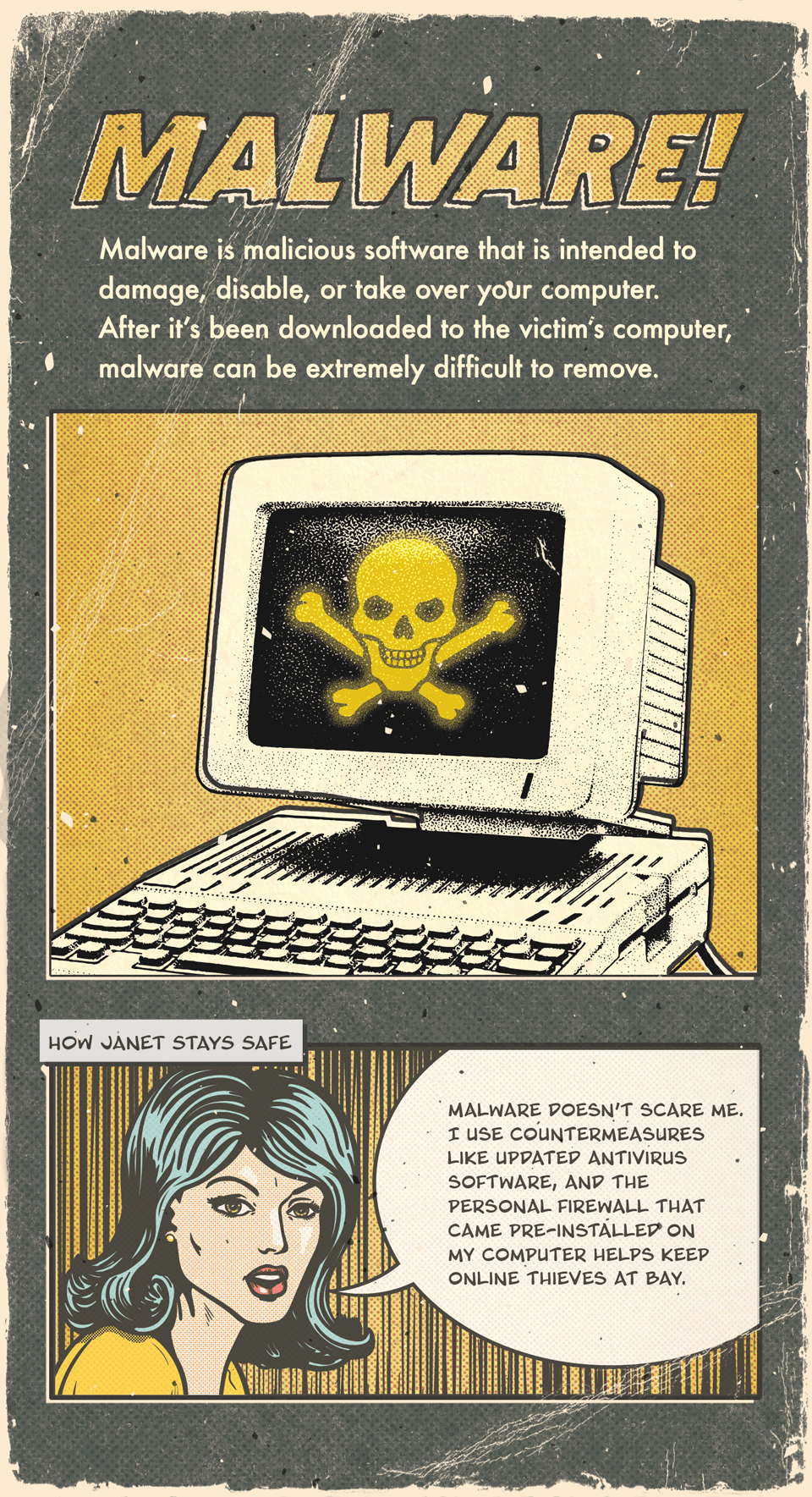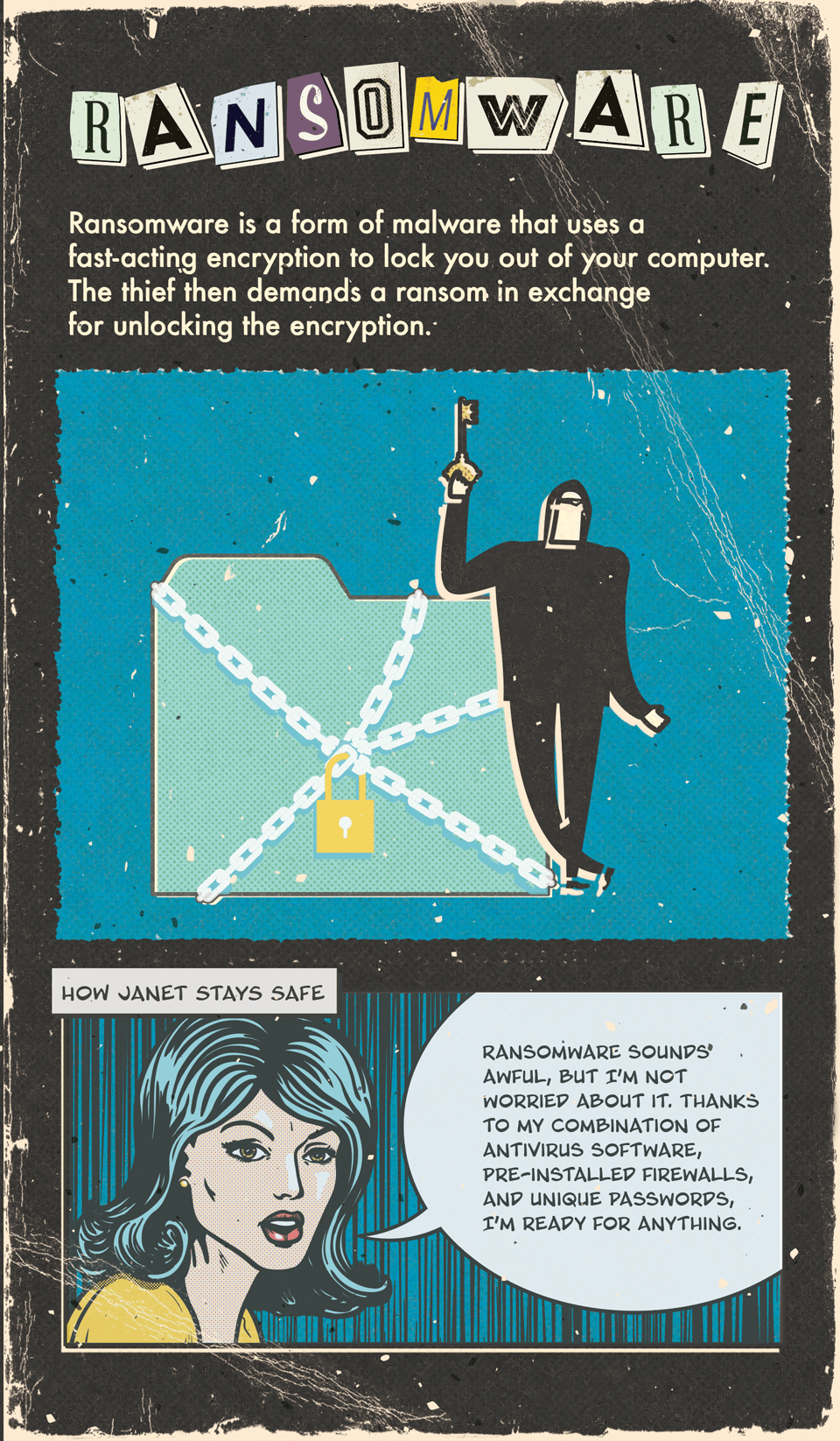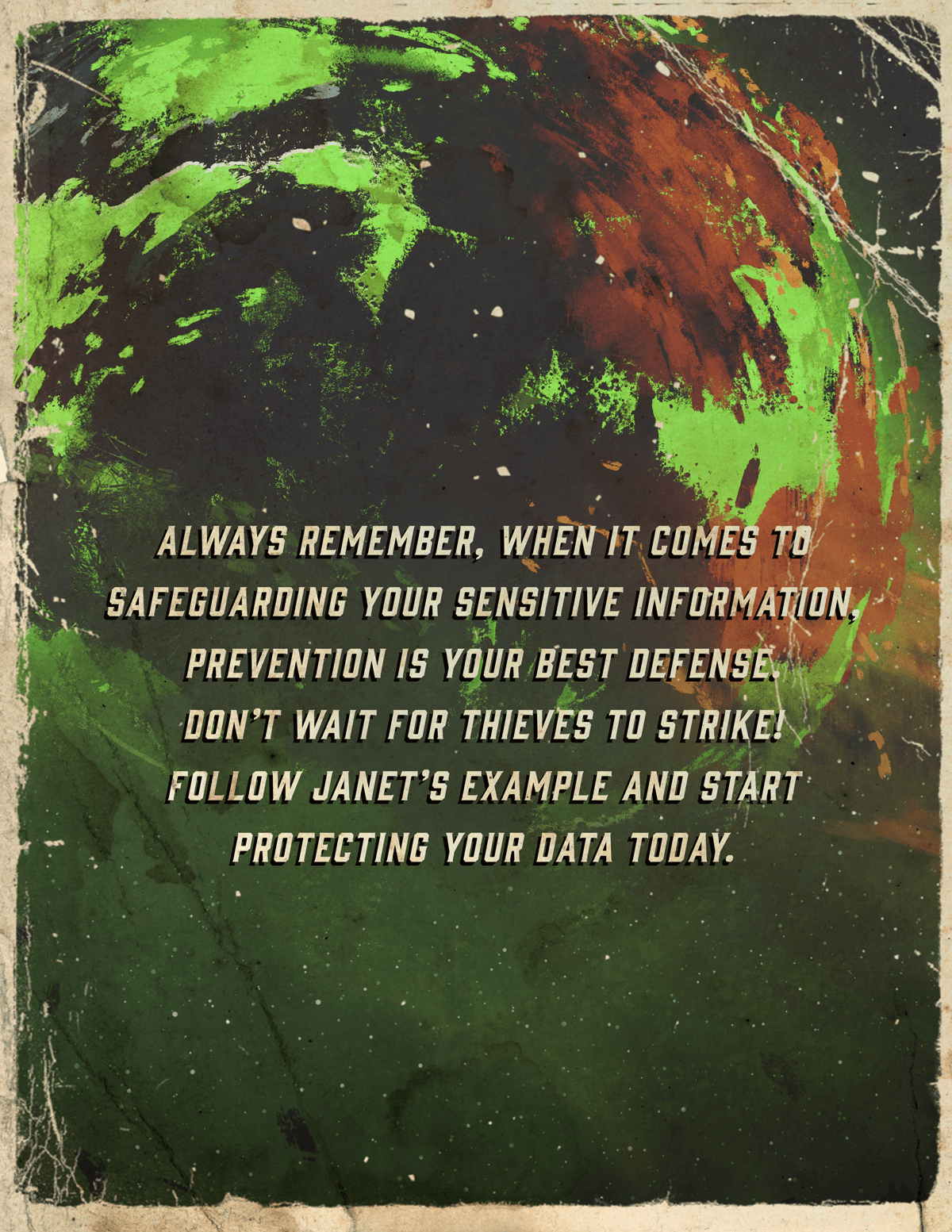 Related Content
Couples may be able to head off many of the problems in a marriage that money can cause.
This article allows those who support LGBTQ+ interests to explore the possibilities of Socially Responsible Investing.
Federal estate taxes have long since been a lucrative source of funding for the federal government.