What's My 2023 Tax Bracket?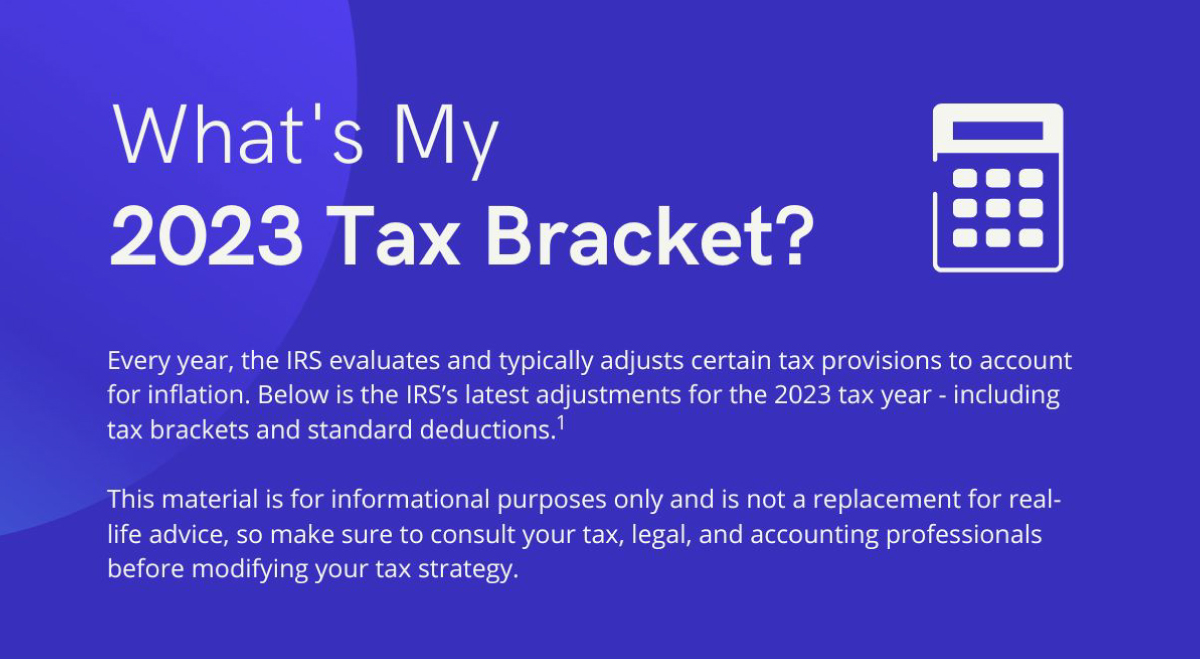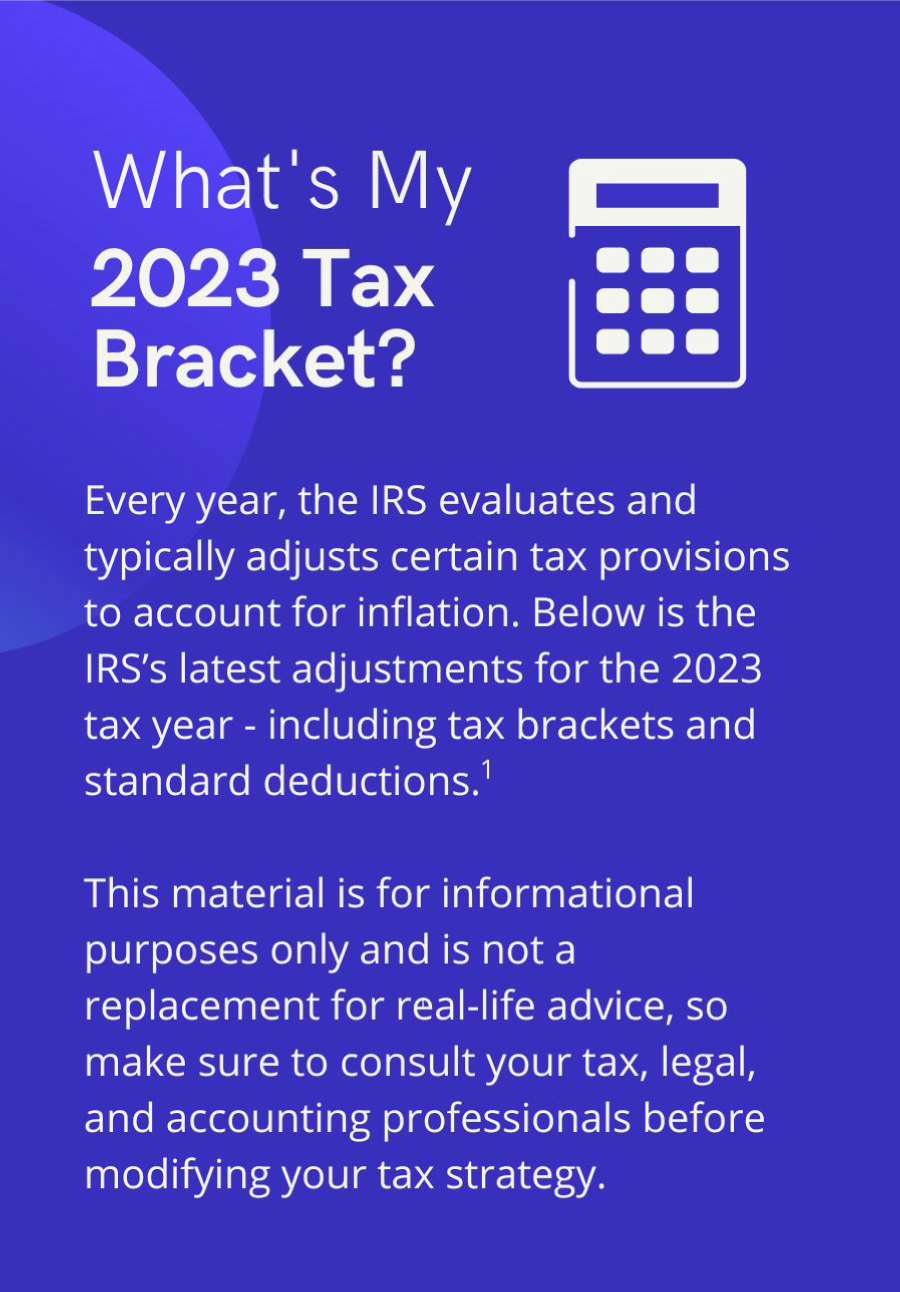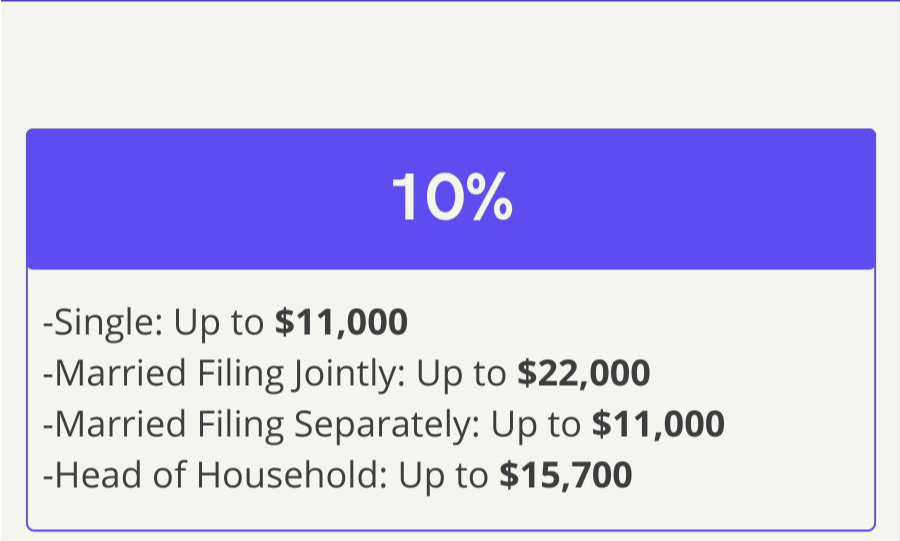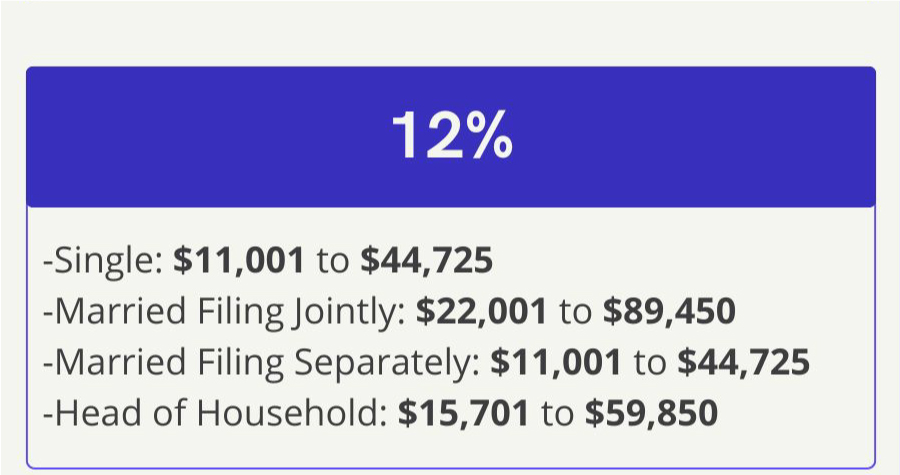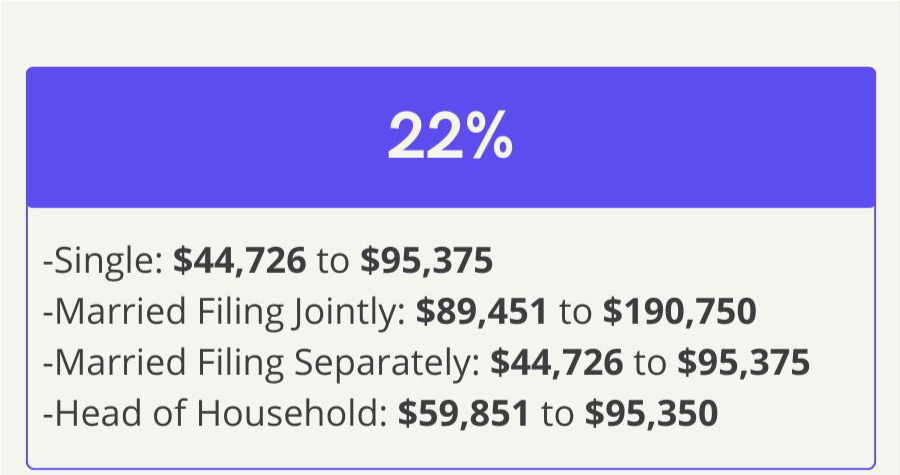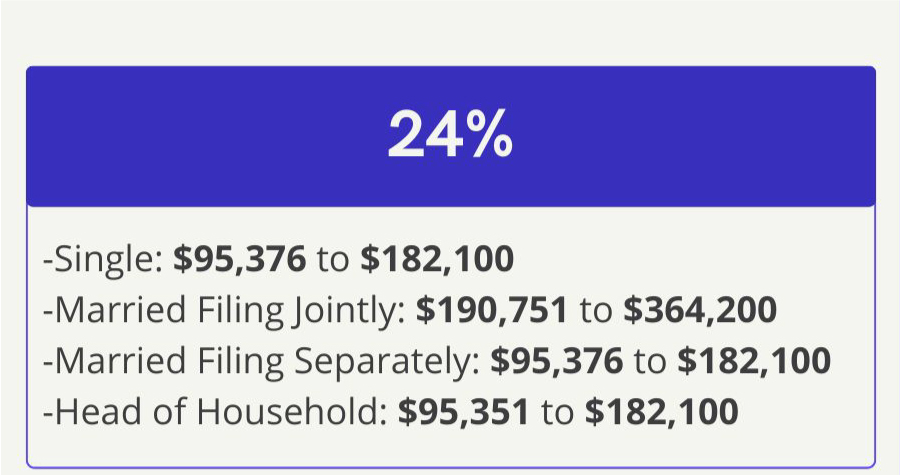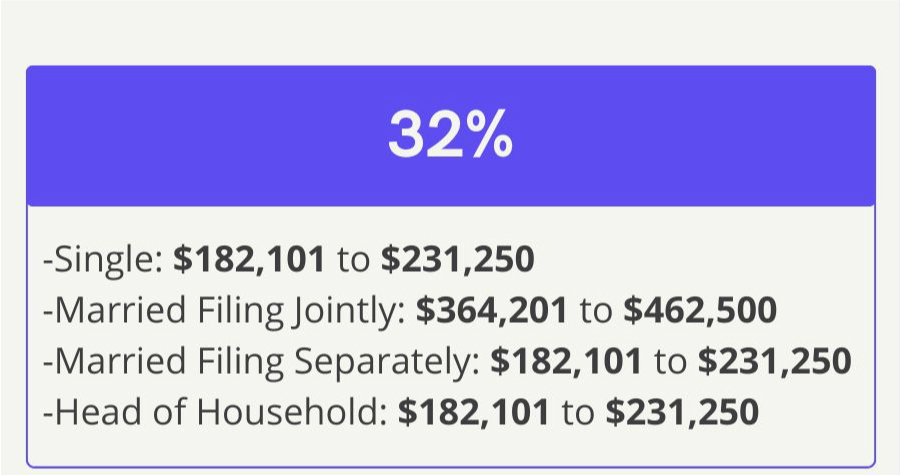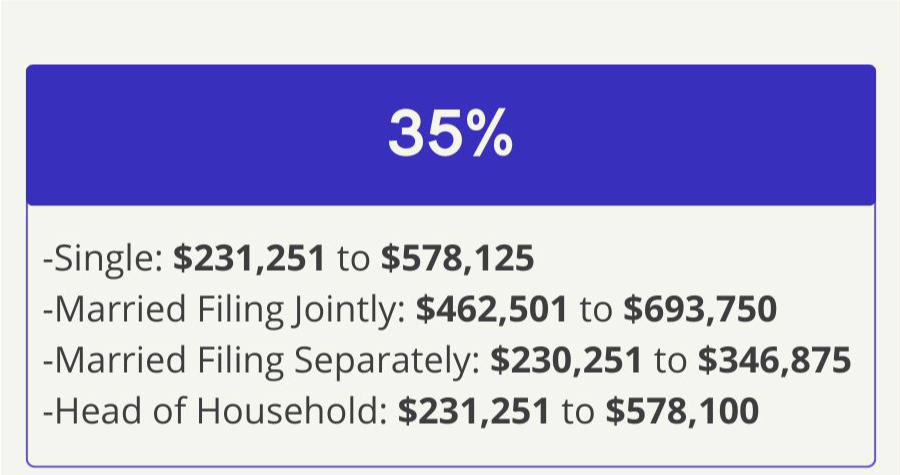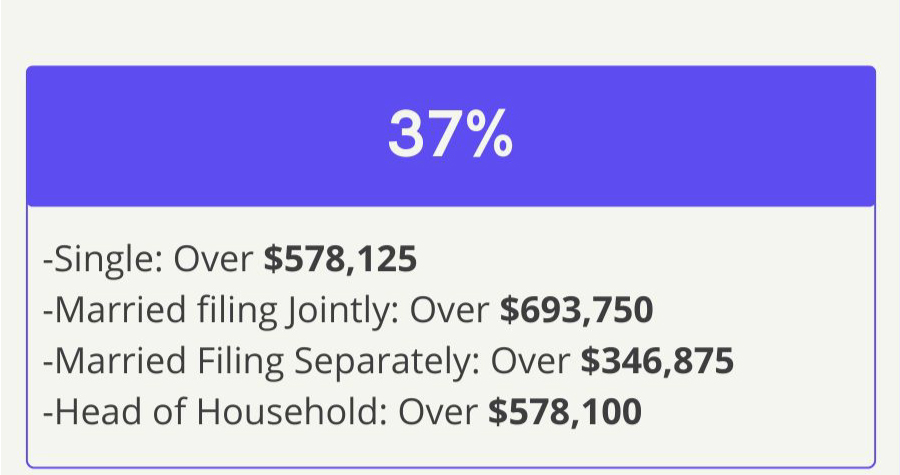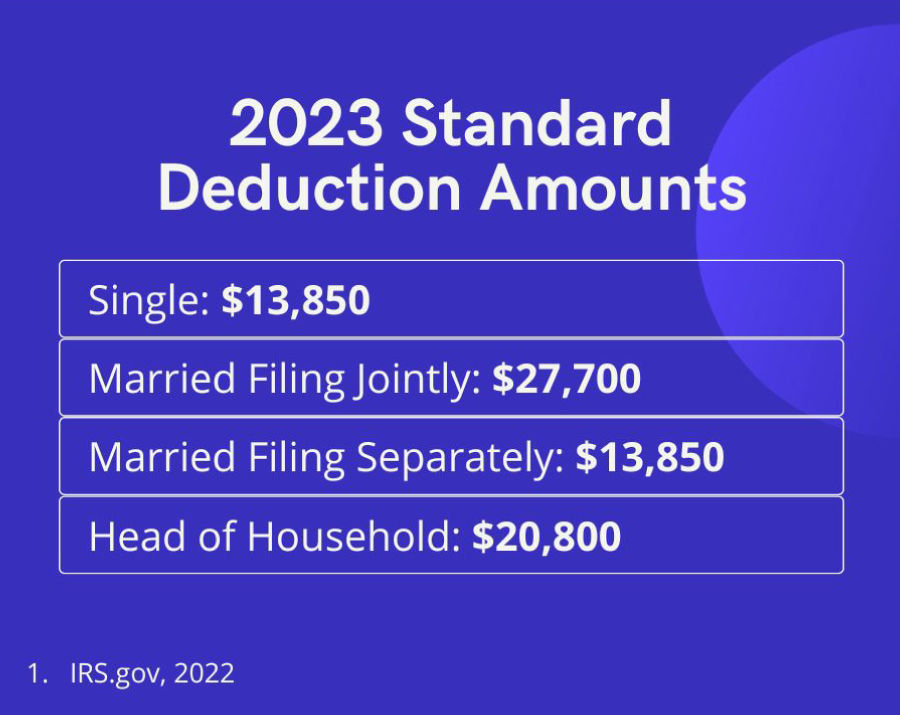 Related Content
One of the strangest developments in the ever-evolving child-parent relationship is reaching the point when an adult child starts dispensing advice to his or her parents. It's a profound, but natural turning point in the relationship.
Let's suppose you're reading this on your phone. You're wearing clothes that you bought online, and you're on your way to...
Use this calculator to compare the future value of investments with different tax consequences.